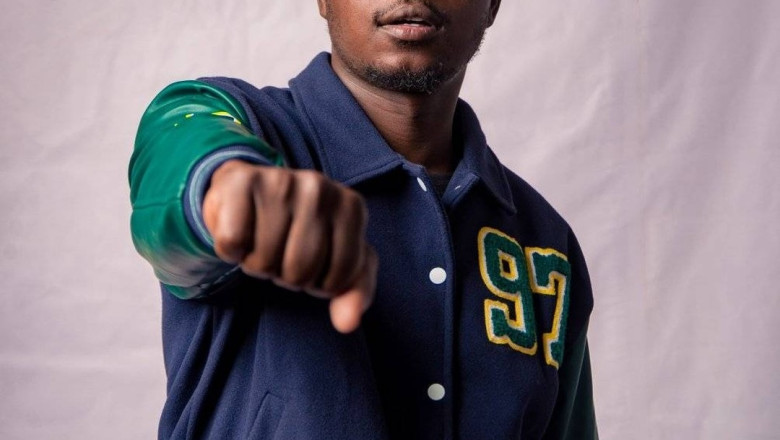 Dj Shabba leaves Club Junior
In the heart of Gokwe Centre, where the music pulses and the dance floors come alive, there's been a DJ who's been the life of the party for nearly a decade. But now, the beat is changing, and it's time to say goodbye to Club Junior's musical maestro, DJ Shabba! Hold on to your dancing shoes because we've got all the juicy details of this epic departure that will have you grooving.
The Decade of Deejaying Dominance
Imagine a place where the rhythm never stops, where the nights are filled with music, laughter, and unforgettable memories. That's been Club Junior, one of Gokwe Centre's finest hotspots, and at the heart of it all has been none other than DJ Shabba. For ten glorious years, he's spun his magic on the turntables, serving up electrifying mixes and beats that had the whole town on their feet.
The man behind the magic, known to his family as Gain Bima but to the world as DJ Shabba, has been a musical force to be reckoned with. He's not just a DJ; he's a maestro who has shared the stage with some of the biggest names in the Zimbabwean music scene, making every night at Club Junior a night to remember.
Club Junior: Where Legends Are Made
Club Junior is no ordinary place; it's where legends are made. Owned by the charismatic Gokwe-based entrepreneur Bla Jack, it's a venue that's etched its name in the annals of Gokwe Centre's nightlife history. DJ Shabba has been part of this incredible journey, and his partnership with Bla Jack and the club's management has been nothing short of legendary.
But even legends need a change of scenery sometimes. And that's where the plot thickens. DJ Shabba, in an exclusive phone interview, spilt the beans on his departure from Club Junior. So why is he leaving this iconic establishment that has been his second home for a decade?
Shabba's Musical Odyssey Continues
DJ Shabba is no stranger to musical exploration. In fact, it's his insatiable thirst for new beats and fresh rhythms that's leading him to uncharted territories. He's setting sail for the vibrant shores of Leisure Lounge Club, another one of Gokwe Centre's musical gems, renowned not only for its pulsating nightlife but also its event-organizing prowess.
Why the move? DJ Shabba is all about growth, my friends! He's itching to dive deeper into the world of music deejaying, sharpen his skills, and give his brand, Crazy Mix Entertainment, the boost it deserves. He's promised his fans nothing short of "fireworks" at Leisure Lounge, and we can't wait to see the sparks fly.
The Shabba Transformation
While DJ Shabba's musical journey has been nothing short of spectacular, his transition into event organizing and marketing at Leisure Lounge marks a new chapter in his life. This dynamic shift showcases the versatility of this musical maestro and his unwavering commitment to pushing boundaries.
With DJ Shabba now at the helm of event organization and marketing, Leisure Lounge is set to reach new heights, creating unforgettable experiences and setting new industry standards.
A Tribute to Club Junior
But wait, before you shed a tear for Club Junior, DJ Shabba wants us all to remember the good times, the unforgettable nights, and the people who made it all happen. He's not bidding adieu in sadness, but rather with love and respect for the place that's been his musical playground for so long.
As we say goodbye to this chapter, it's essential to remember that it's not a farewell but a 'see you later' to Club Junior. DJ Shabba's journey continues, and the beat goes on!
So there you have it, the epic departure of DJ Shabba from Club Junior, the place where he rocked our worlds for a decade. But this is just the beginning of the next big adventure for this musical maven. As he steps into the dazzling lights of Leisure Lounge Club, we can't help but be excited for the musical journey that awaits us all.
So, dust off those dancing shoes and get ready, because the legend of DJ Shabba is far from over. Let's keep our ears open for the next chart-topping mix and our feet ready to dance the night away. The Gokwe Centre music scene is about to get a whole lot hotter!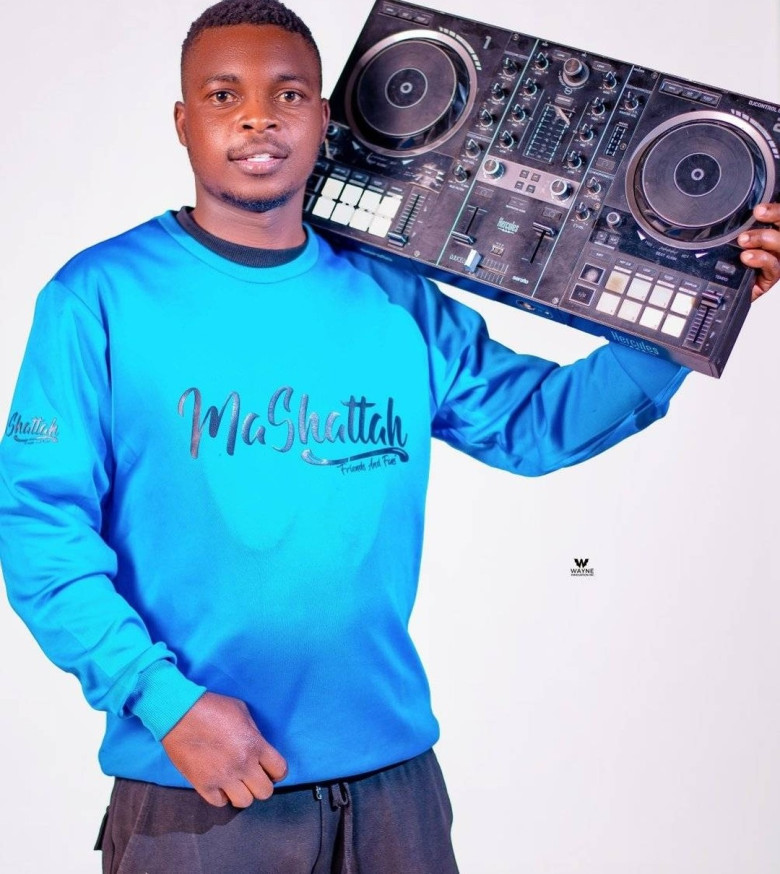 You may also like