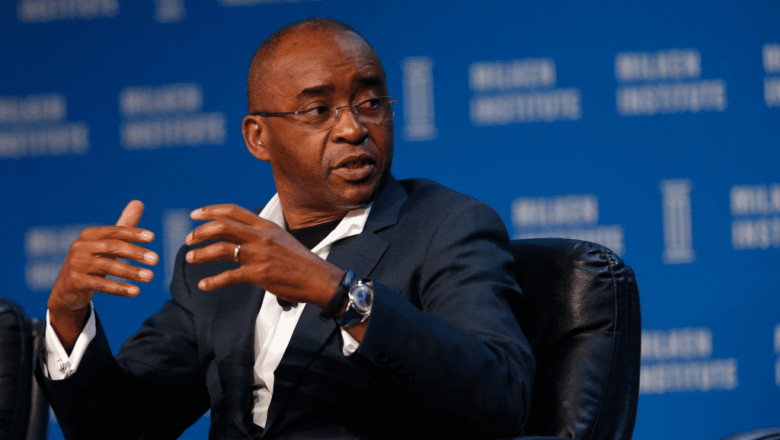 Zimbabwe has some of the most inspiring entrepreneurs and rich people. In this article, we will talk about the top 10 richest men in Zimbabwe. Are you curious to know more about them? Read this article to know about the Zimbabwean billionaire.
1. Strive Masiyiwa
2. Phillip Chiyangwa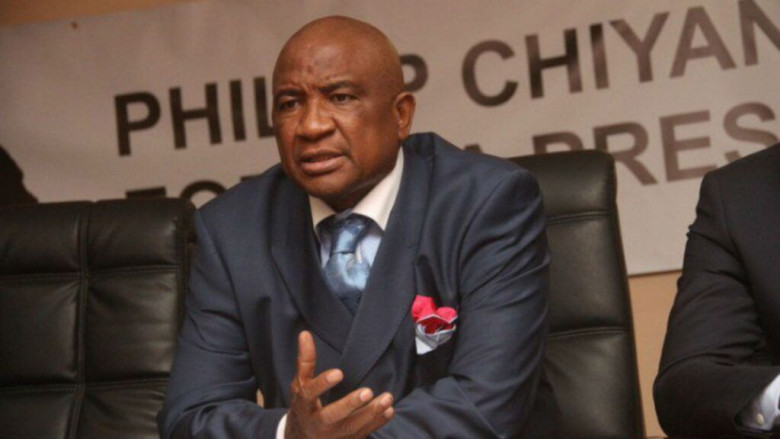 Phillip Chiyangwa is a Zimbabwean politician who has served in the Zimbabwean government. His accumulation of wealth has often been associated with his connections to prominent figures within Zanu-PF (Zimbabwe African National Union-Patriotic Front). His net worth is around $2 billion.
3. Shingai Mutasa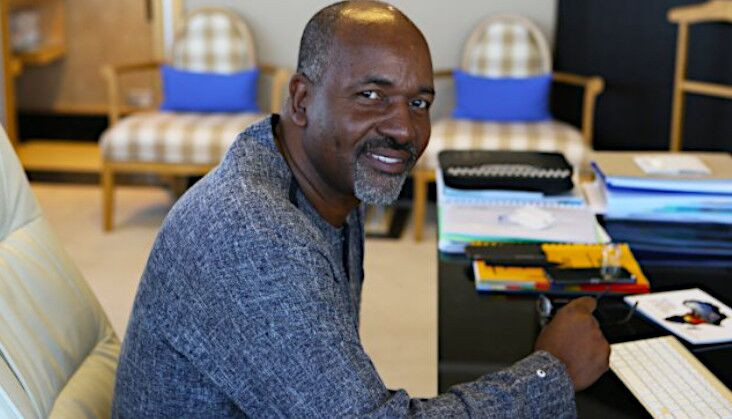 Shingai Mutasa is one of the richest Zimbabwean businessmen. He is the founder of Masawara, a Zimbabwe-focused investment firm, which is listed on the Alternative Investment Market (AIM) of the London Stock Exchange (LSE). He has control of companies in the insurance sector such as Zimnat Lion Insurance and Zimnat Life Assurance. His net worth is around $2 billion.
4. Moses Tonderai Chingwena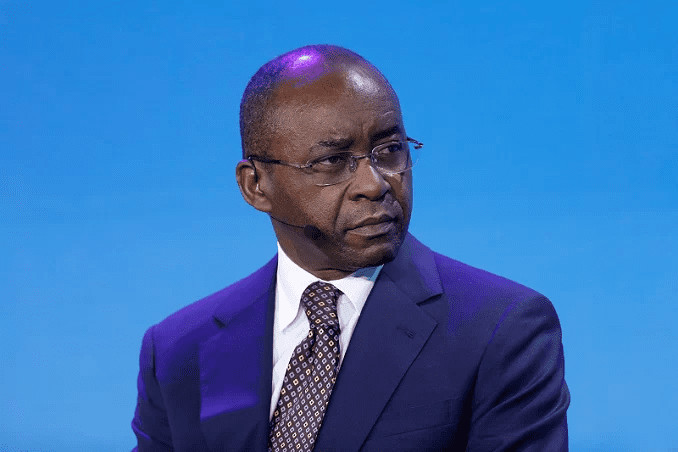 5. Emmanuel Makandiwa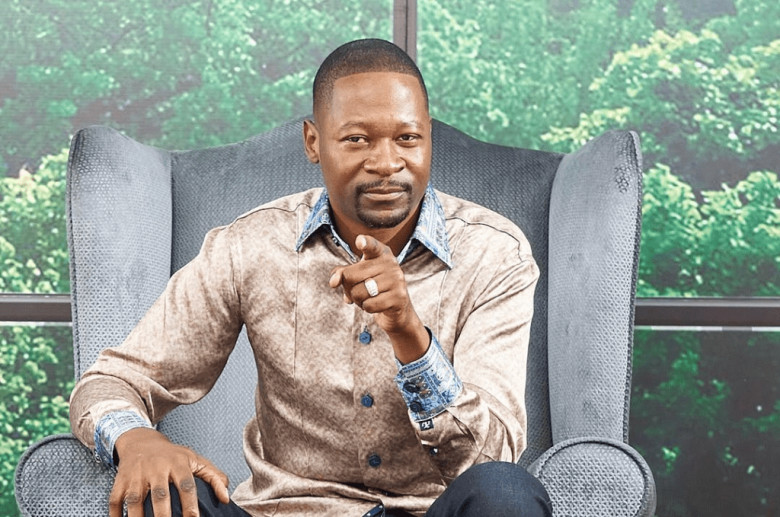 6. Ezekiel Guti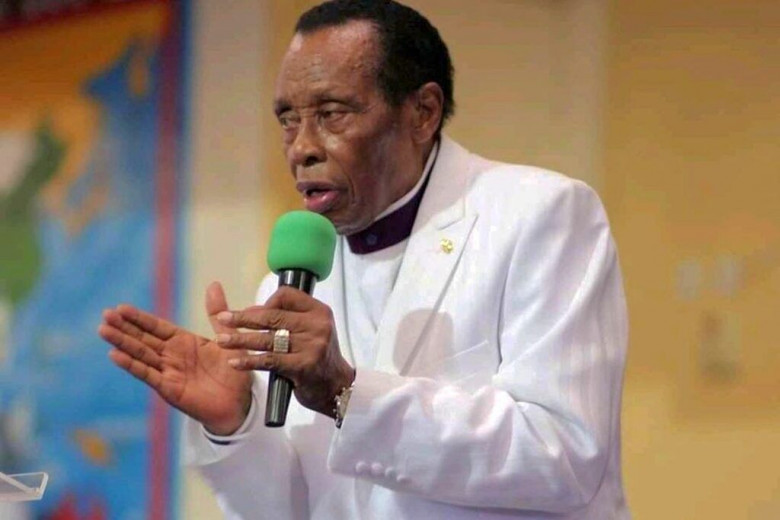 Ezekiel Guti is a founder of the Zimbabwe Assemblies of God. a Pentecostal Christian church. According to Forbes, he has an estimated net worth of $130 million.
7. Douglas Munatsi
Douglas Munatsi is a Zimbabwean investment banker. In 2020, he became the CEO of the Zimbabwe Investment and Development Agency. His net worth is around $120 million.
8. Solomon Guramatunhu
9. Honour Mkushi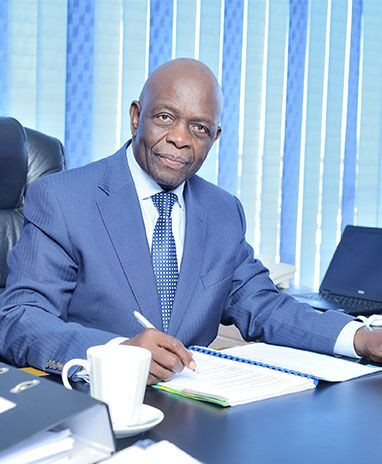 10. James Makamba
You may also like