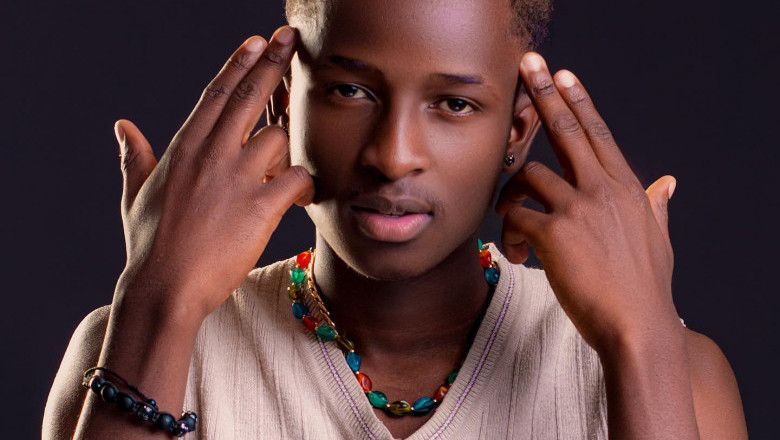 The year 2022 has been a tremendously successful year for the music industry. Many established artists came out of the liberation to give us some enthralling albums and singles. Voltz Jt released his latest album 'Life of Muvhimi' for which people have been waiting for a long time. Artists were discovered due to social media. It included the Chegutu artists Leo Maggoz, Bling4, Brian Jack, and others. Now, there are many to look forward to in 2023 too.
1. Michael Magz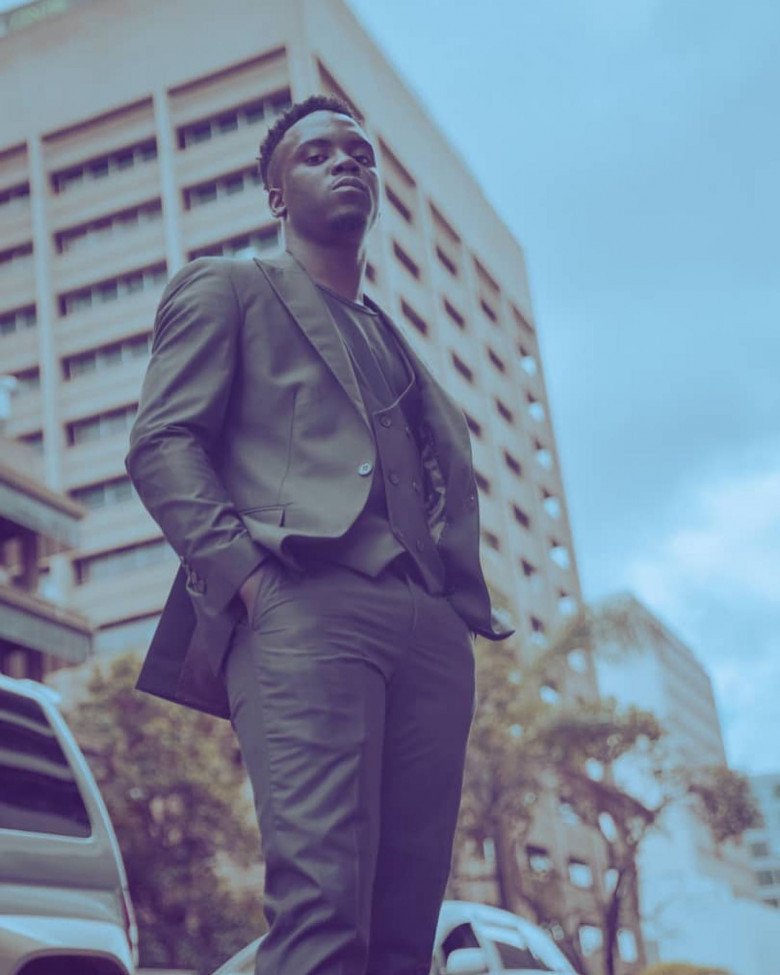 2. Mr Candy
3. SHIAN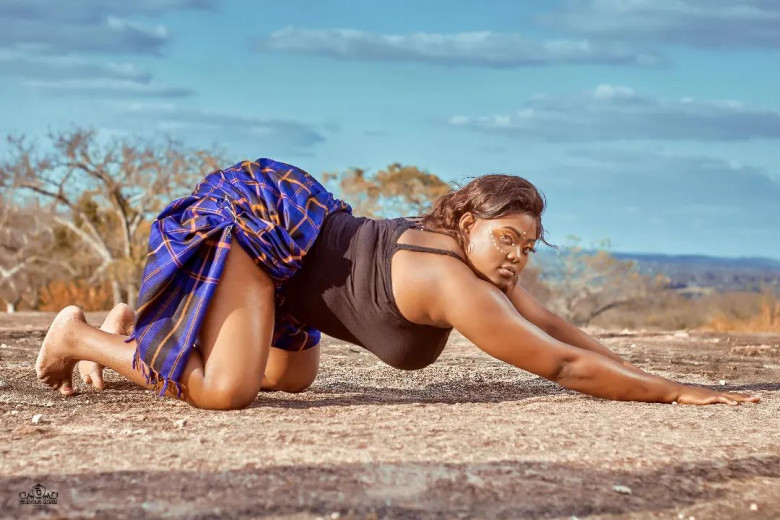 RISING female rapper, Shian Makombe who hails from Masvingo, is undoubtedly the next big thing. The award-winning rapper is also part of the duo Monzon x Shian. Shian has had a number of guests appearances on a number of collaborations and has made sure she delivered. With arguably one of the best flows in Zim Hip Hop right now her combination of baddie and originality means that her subject matter is extensive and interesting. Safe to say Shian has had one of the best runs by any female rapper In 2022. She went from headlining a festival, winning awards and taking social media by storm with her Fire Emoji Remix Verse.
4. BUSISO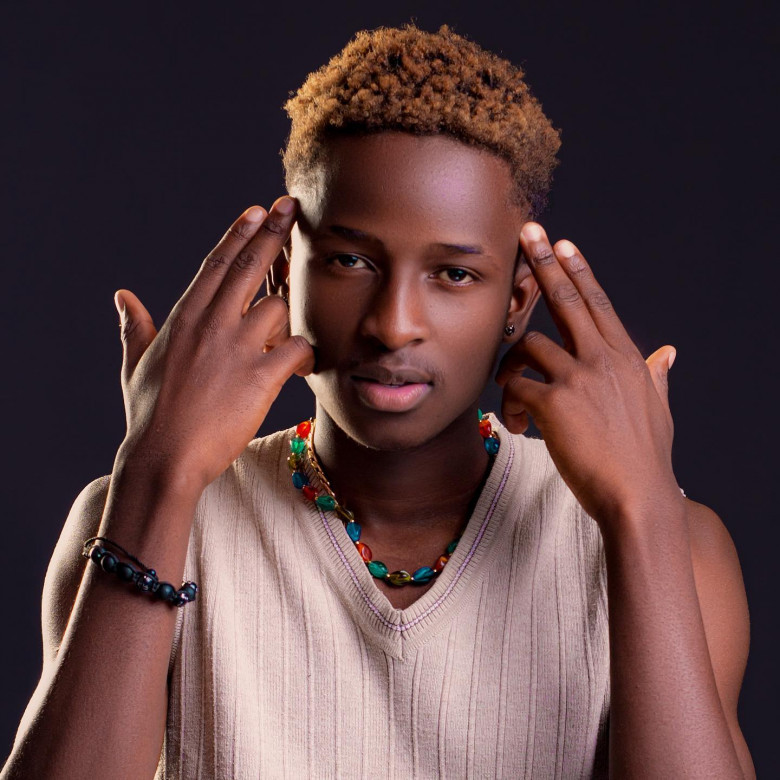 One of the most hardworking up and coming singer , rapper and songwriter Busiso is one of the voices to look out for in 2023. The singer and songwriter progress promises great results ahead. With most of his songs having it visuals to promote them and he surely had an outstanding run in 2022. This year has seen the rapper get award nominations and high profile collaborations. After a successful release of Gau featuring 2022 New Comer ZimHipHop award winner Saintfloew, his new song Bottega has taken over the streets with a wity but outstanding relatable subject matter. It's safe to say Busiso "Arikupisa like Bottega".
5. Luminous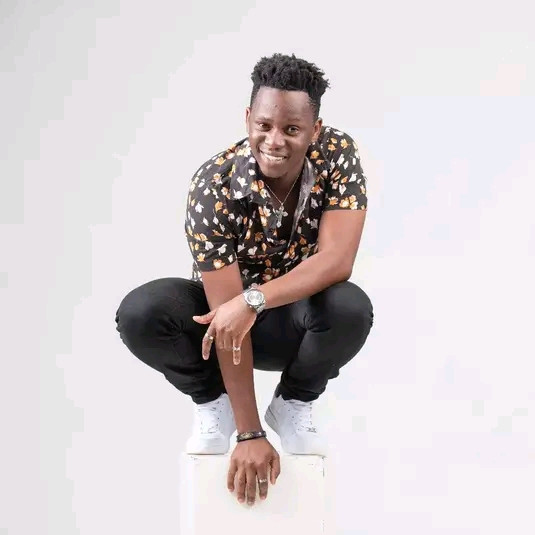 Award winning Hip Hop & Spoken Word Artist. Best Live Act & Outstanding Hip Hop Artist.2022 Luminous wrote a book and released an EP titled, "Love, Sex and Religion". He represented Zimbabwe in South Africa where he performed at the Imbizo Music Festival.
6. M J Sings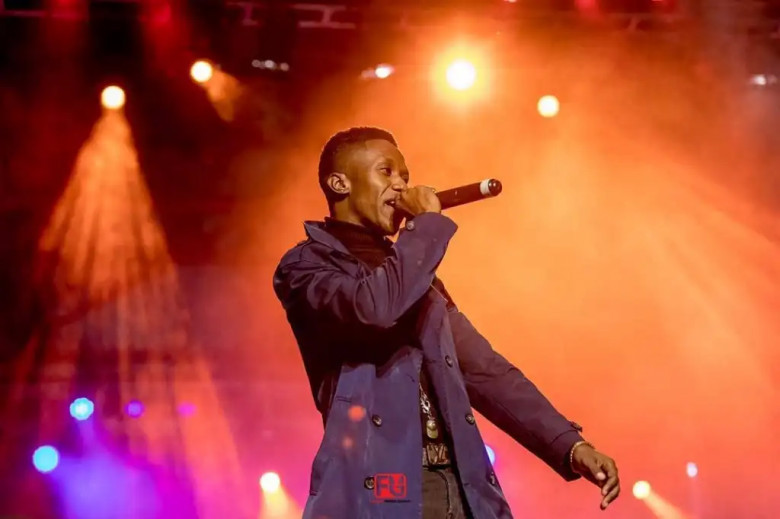 The Afropop/ Soul and R&B singer-songwriter is a musical genius whose writing skills, vocal prowess make world-class material.
7. McHudson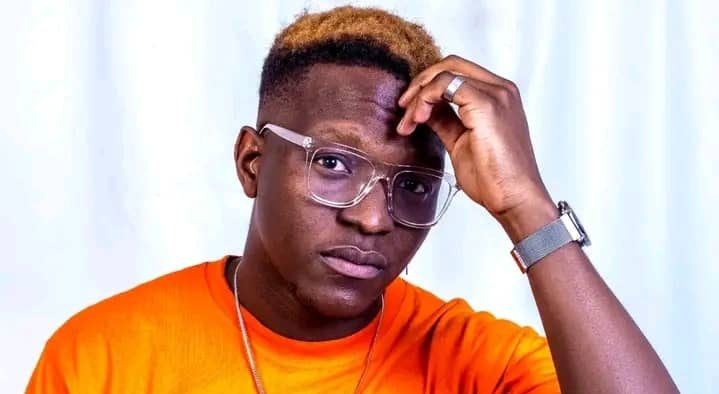 McHudson as a talented Afrobeats artist he has done numerous songs in circulation. Apart from from that he has also done Reggae /Conscious songs that include "Only Love Can Hurt Like This" and "Gotta Be Strong". Since McHudson started his music career he is yet to release an Album but EPs. Several of his songs have been enjoying airplay on radio stations such as Star FM , Power FM and National FM and these songs are "To settle", "Takasangana paWhatsApp"
8. Msiz' Kay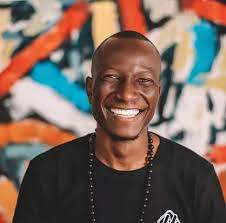 When he started singing to an audience of one back in his family's humble home in Bulawayo's Magwegwe West, Msiz'kay never imagined some could think of him as a saviour of sorts.
9. Kayflow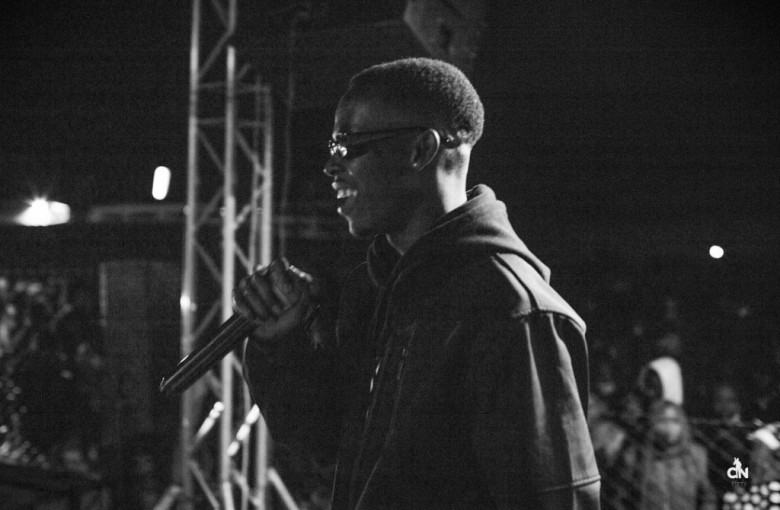 Kayflow is one of of the most talented rappers on the come-up right now, with one of the most distinct styles of alternative rap that are heavily based on sonics. Representing Midlands, Gweru, Senga, "Mfanha WepaJecha" Kayflow has so far given us bangers from Honda Fit, The Other Guy, Muround (all features with VoltageRaps), and several Freestyle Dumps.
10. ELLARD & SHARON CHERAYI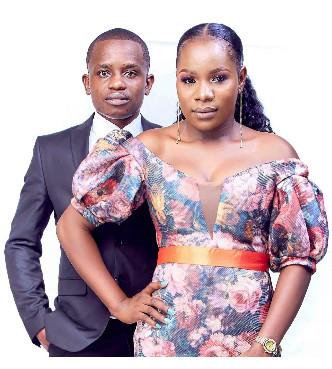 "A Couple That Sings Together, Stays Together" is an inspirational mantra that speaks to the unifying power of music.
There is something special about singing together that brings people closer, for a couple that sings together it brings joy and unity to a relationship.
This is true of Ministers Ellard and Sharon Cherayi, a married couple who have been singing gospel music together for many years specialising in traditional hymns and contemporary gospel songs with passionate vocal harmonies, which brings joy and hope to audiences all over the Christian world.