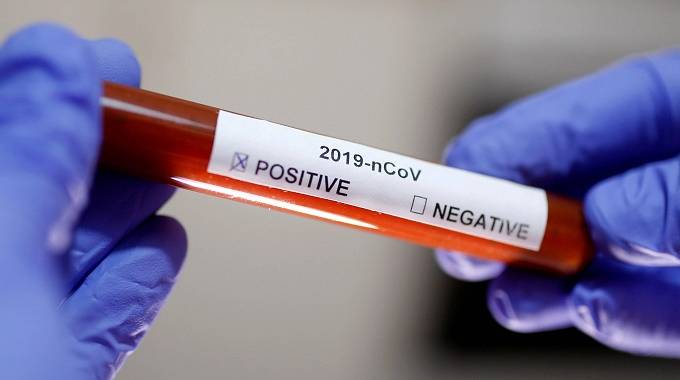 Vusumuzi Dube, Senior Reporter
BULAWAYO on Wednesday recorded two more Covid-19 deaths bringing the city's fatalities due to the pandemic to 23 as local transmissions recorded in the country continue to rise.
According to statistics released by the Ministry of Health and Child Care, the country recorded 118 new Covid-19 cases of which 117 were all local transmissions while one was of a returnee from South Africa.
"Today (Wednesday) we regret to report three deaths at facility level. The deaths are of a male aged 66, a female aged 60 from Bulawayo Province and a male aged 79 from Manicaland Province.
"New recoveries were reported by Bulawayo Province (21) and Mashonaland West Province (five). 118 cases tested positive for Covid-19. These include 117 local cases and a returnee from South Africa," reads the update.
Since the onset of the pandemic the country now has had 4 339 confirmed Covid-19 cases, recovered 1 264, active 2 991 and 84 deaths.
Harare remains the epicentre of the pandemic with 1 670 case, of which 45 were recorded on Wednesday followed by Bulawayo which has 1 073 confirmed cases with eight new cases having been recorded.